Here's the list of the best tattoo numbing creams to buy online with our own assessment of the value for money judging from price, effectiveness, safety and our own use experience.
Most of these are available through Amazon and some options can be delivered worldwide.
Price
17$ + 10% off with the code WIZARD10. Apply at the check-out.
Review
Great product and fast numbing effect. Safe and easy to apply. It is absorbed quickly and entirely by the skin. Our number one choice and they deliver in most parts of europe in 7 days and worldwide in less than 15 days.
Value for money
9.5/10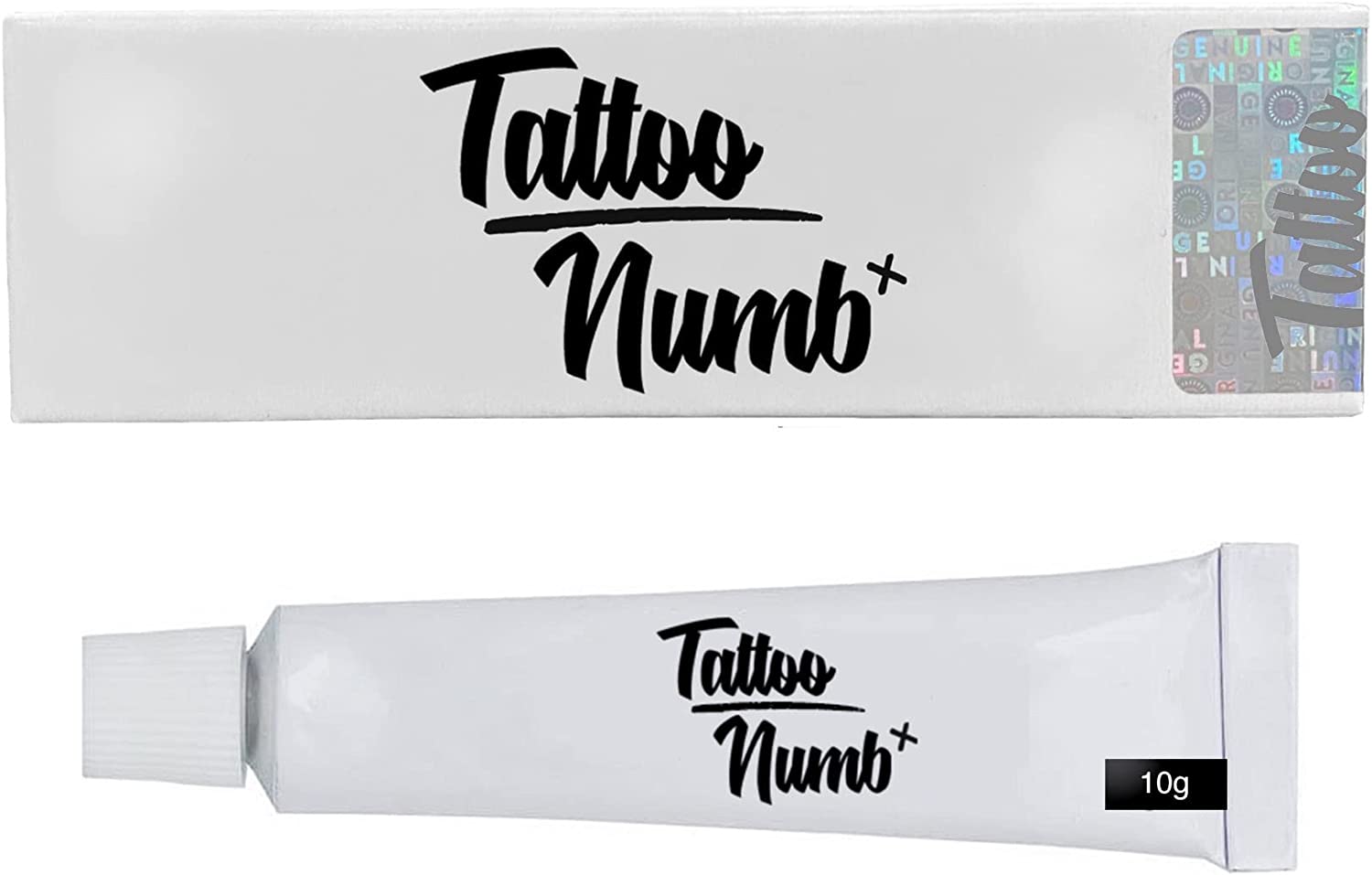 Price
25$
Review
Second cheapest option and has a good effect. Some people reported the effect being mild but most were satisfied. The biggest pro for this product is the lasting effect for longer sessions.
Value for money
8/10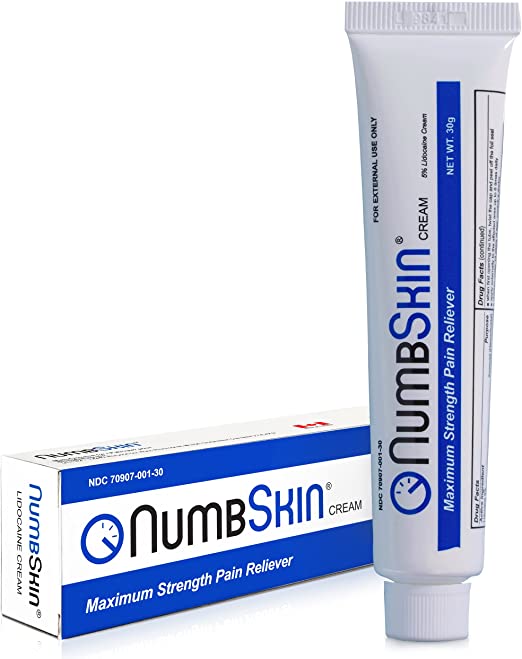 Price
30$
Review
Probably the most famous brand on the market. The product works perfectly and very few people have reported rashes. The price could be better, but the product delivers on the promise.
Value for money
7.5/10
Price
44$
Review
This cream is not specific for tattoos, but it works very well and is reliable. It's the most expensive option on this list and last around 5 hours.
Value for money
7/10
Price
32$
Review
A very safe product that is also enriched with vitamins. It's not the most reliable as some people have reported that the numbing effect is mild and wears off quickly.
Value for money
6.5/10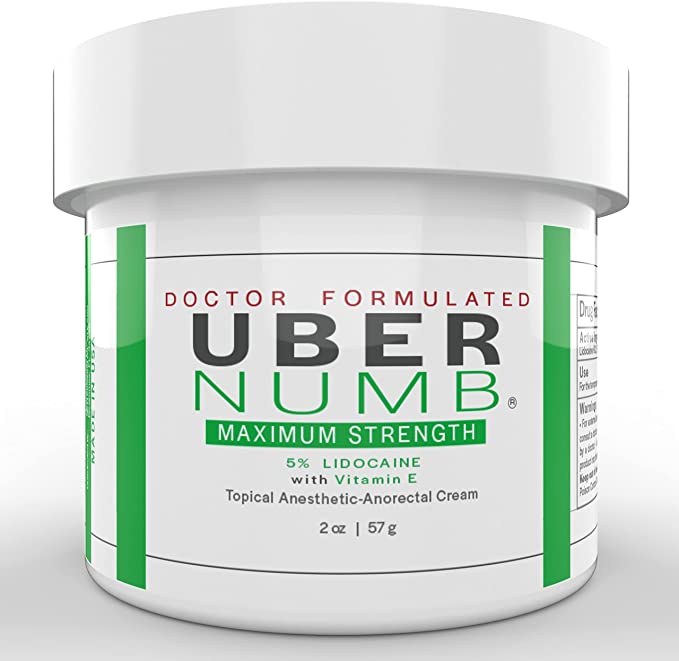 This is our list. What do you think? If there's any brand you like that we didn't include, make sure to send us the link to [email protected] and we'll include it in the 2024 review.


Related Content