New York City is home to some of the most famous tattoo artists in the world. You can find a specialist in every style out there and also someone ready to freehand the most amazing tattoos you've ever seen.
In this article we'll go through our Top 10 Tattoo Studios in New York City so you can start following them and find the ideal artist for your next tattoo.


Check out some of our favorite Studios, along with some of the best works done in the studios.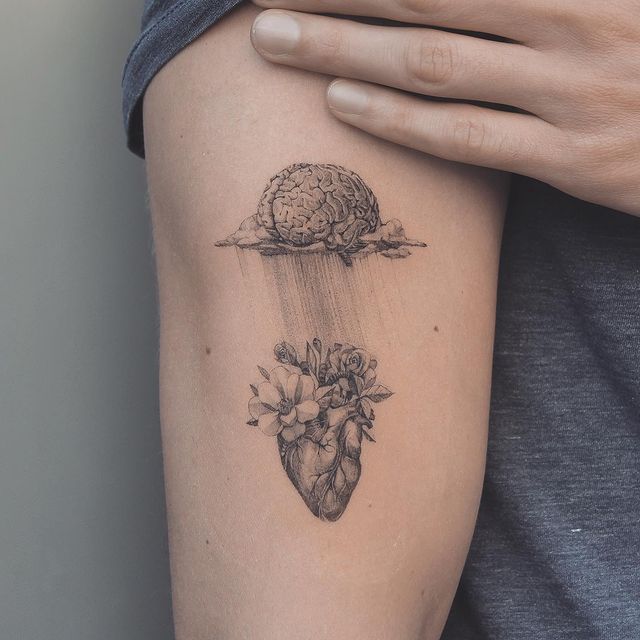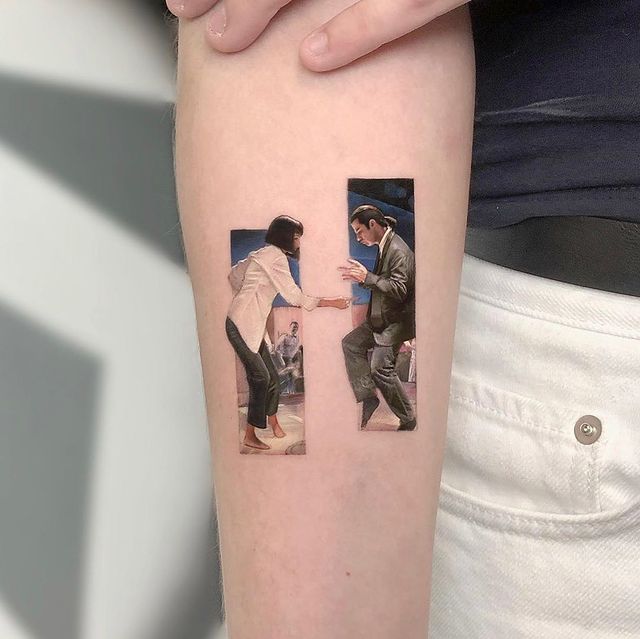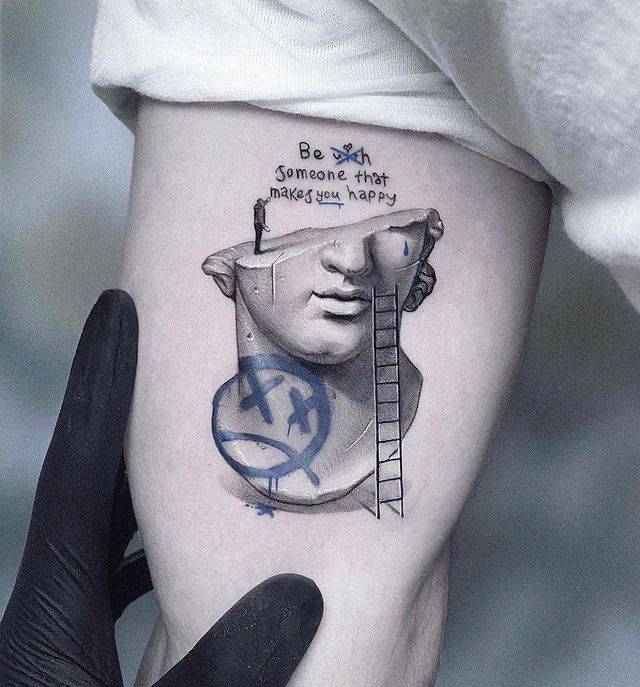 The most famous studio in NYC. They accept scheduling and walkins, as they have over 30 artists and produce every style you can imagine.
Follow them at @bangbangnyc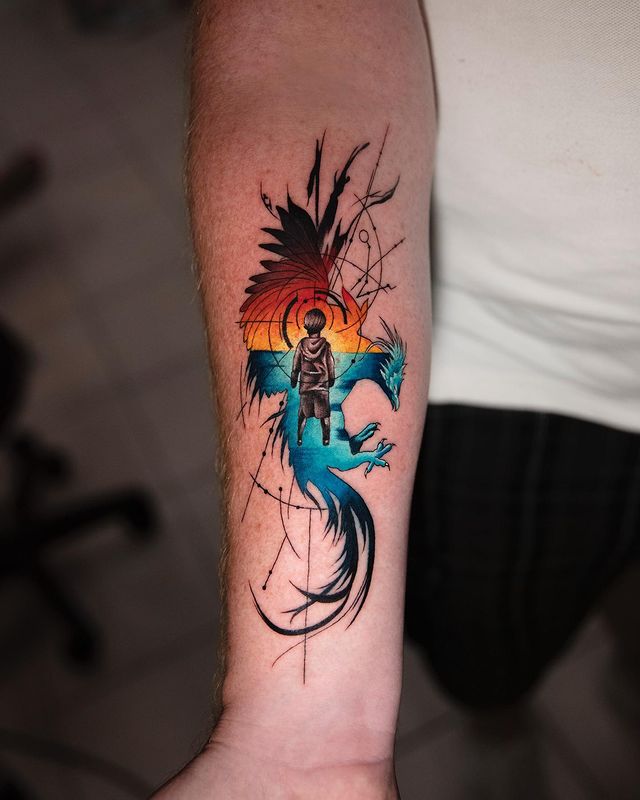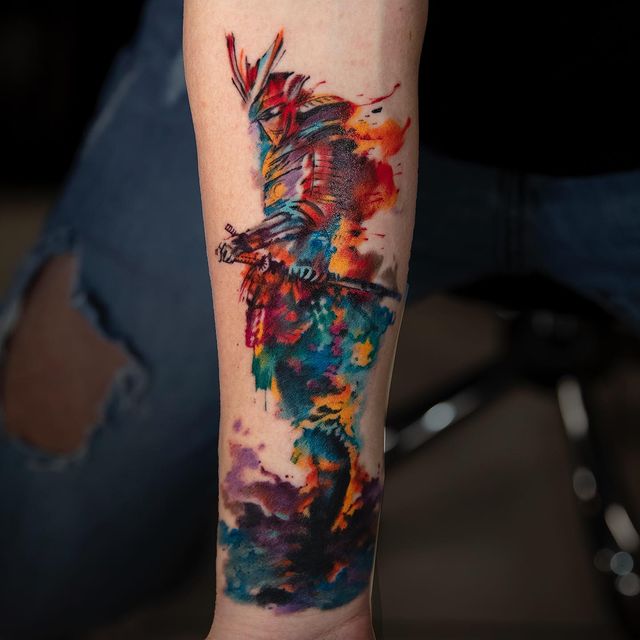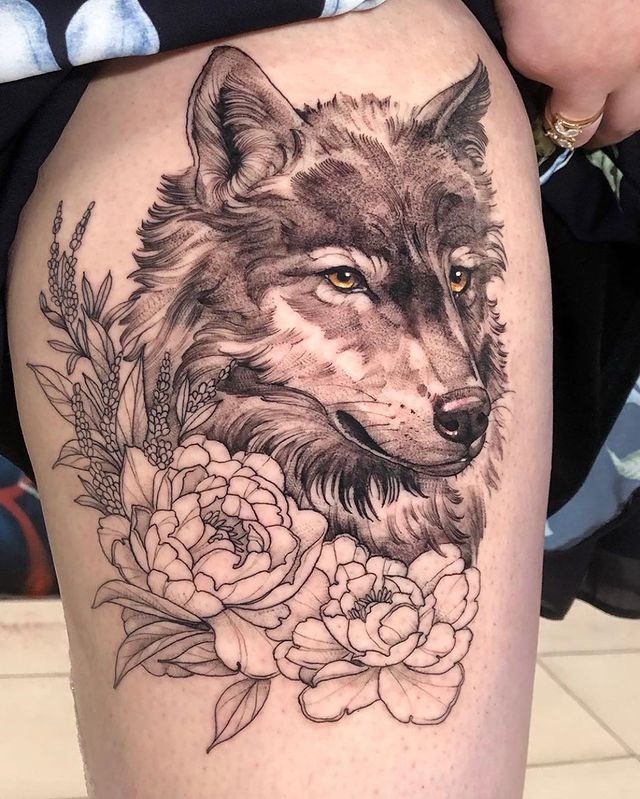 First Class is one of the most popular studios in NYC. They have 10 resident artists and several guest artists occasionally changing.
This is one of the few studios you can get virtually any work you can imagine done. Even the ones you can't imagine, you can bet someone on their team will give it shape.
They accept walk-ins and can do tattoo removal and cover-ups when necessary.
Follow them at @firstclassnyc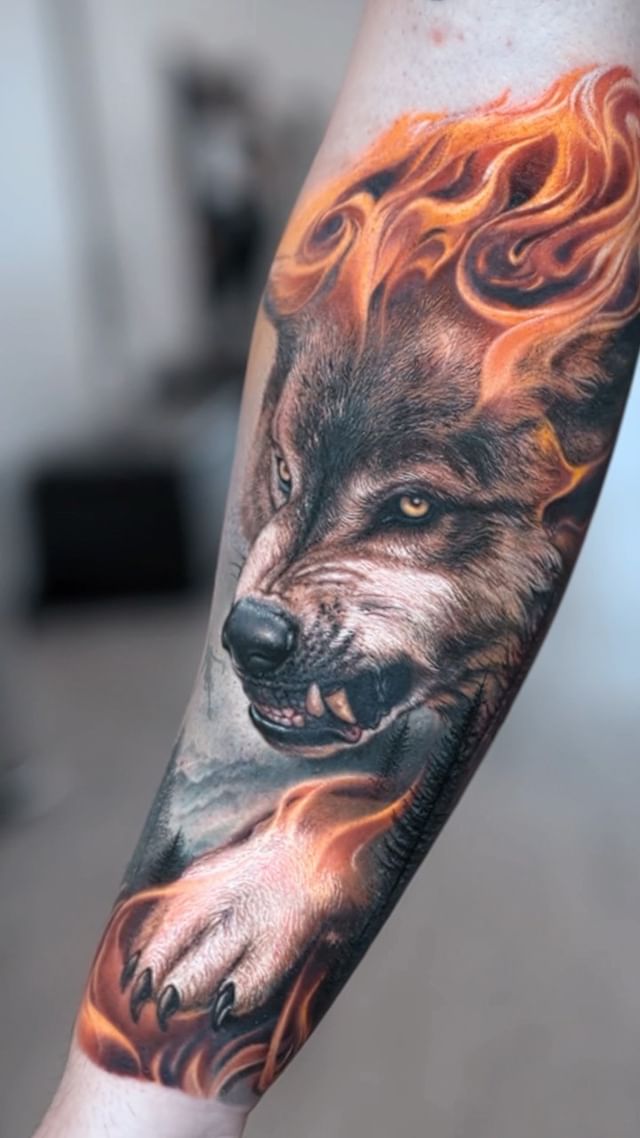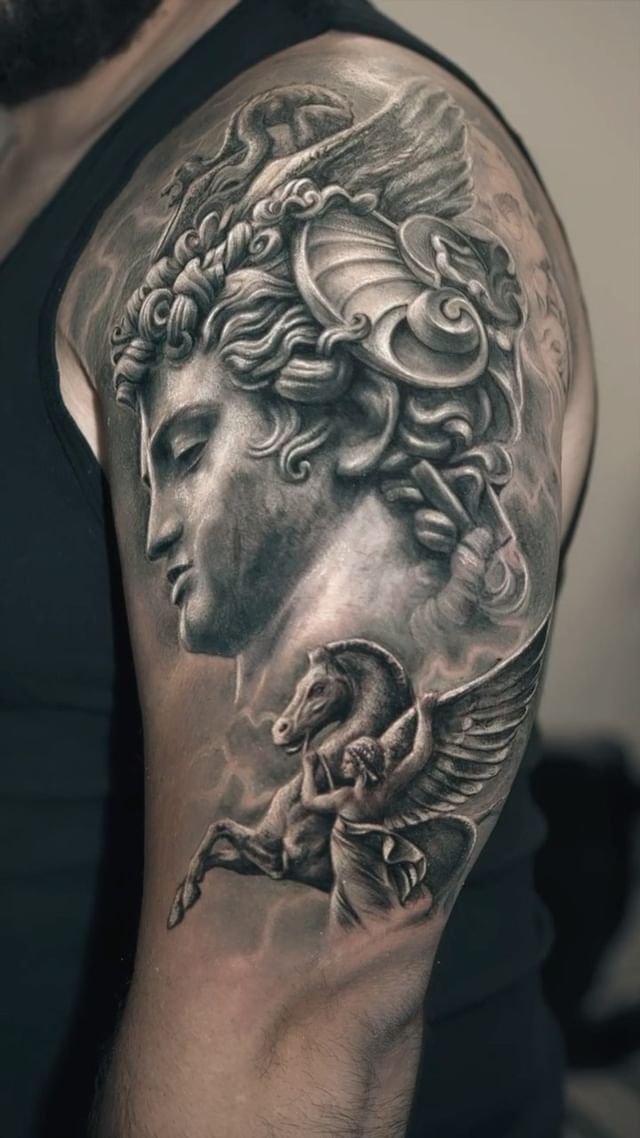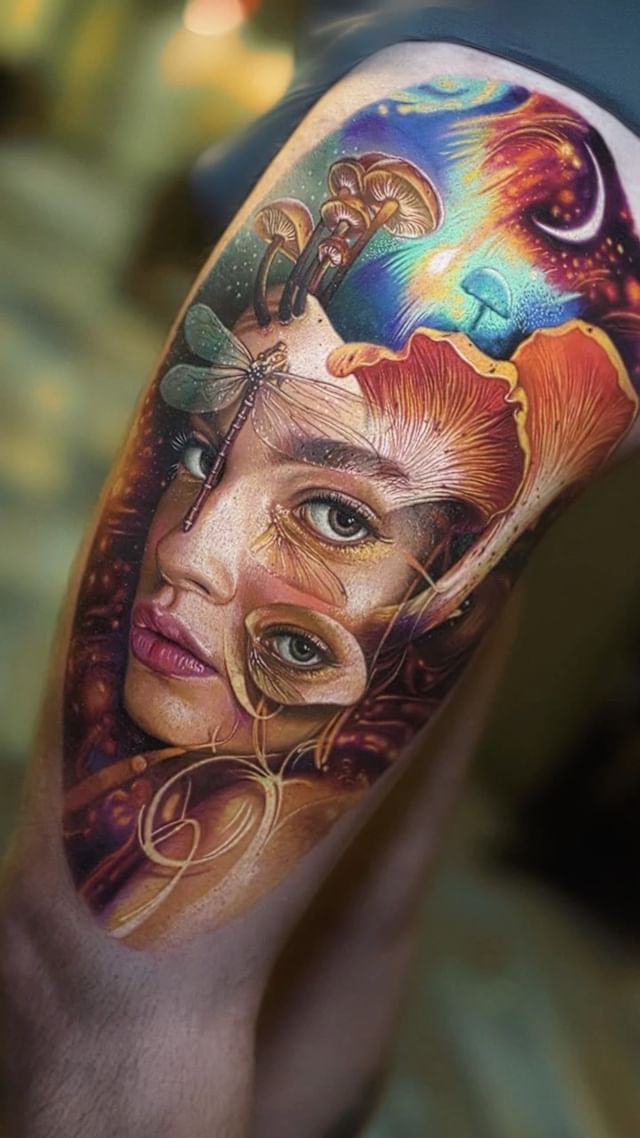 Inknation is one of the most famous studios in NYC. Owned by Darwin Enriquez and Zhimpa Moreno, they now have 8 resident artists and occasional guest artists.
They are experts in realism, micro-realism, newschool and illustrative pieces.
Follow them at @inknationstudio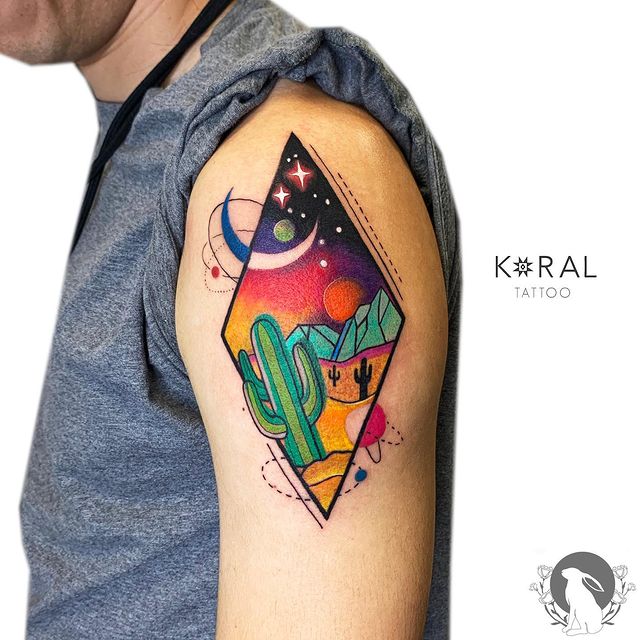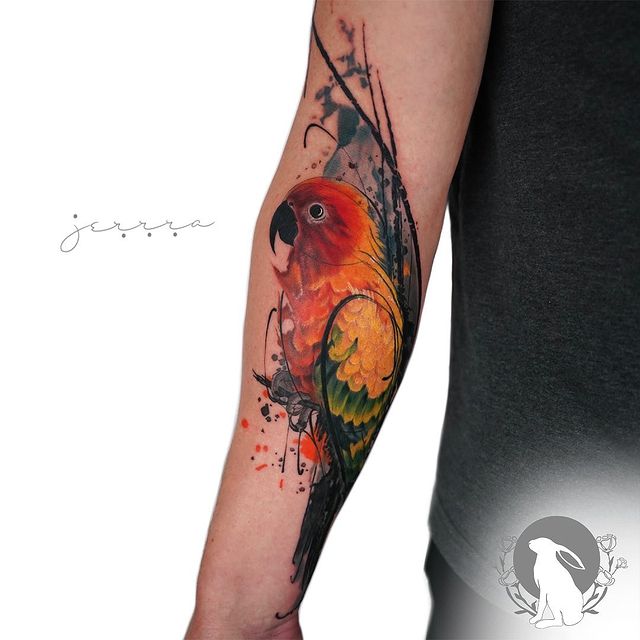 This studio focuses on modern art and is ready to use 100% vegan products and ink.
They have 7 resident artists who focus on a wide variety of styles.
Follow them at @whiterabbittattoostudio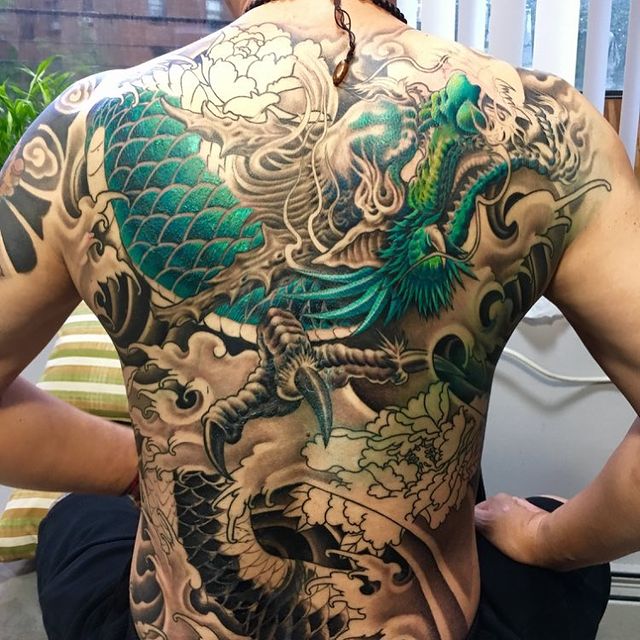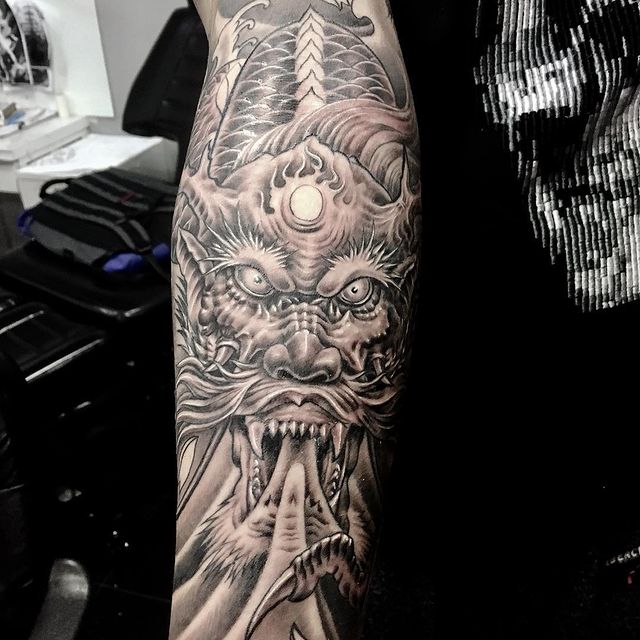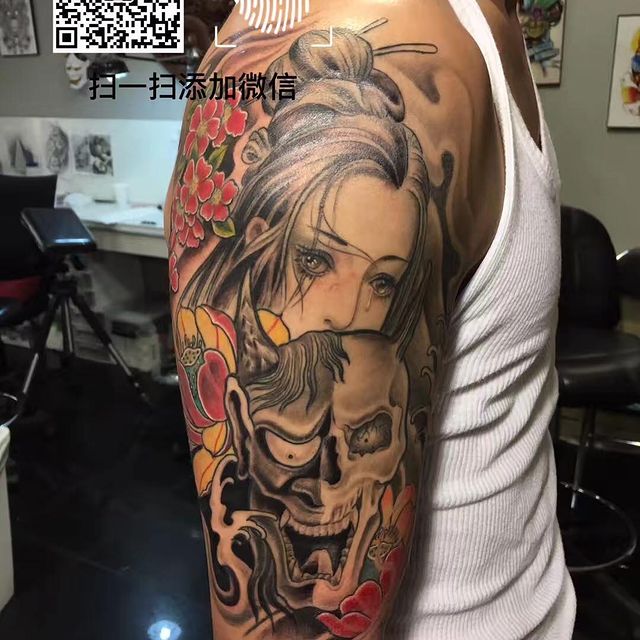 A chinese tattoo studio with 3 artists, Young, ChrisTina and Xueji Yan that specializes in Japanese and Black and Grey tattoos.
Follow them at
@7traintattoo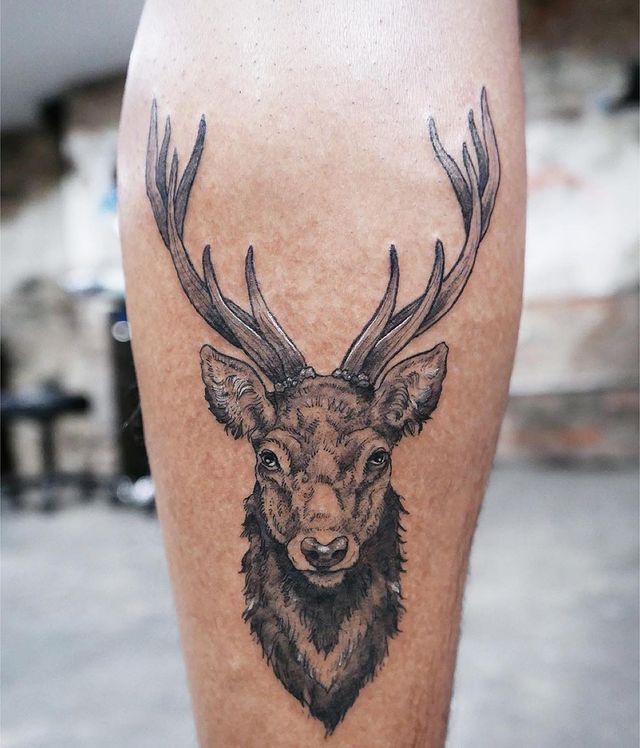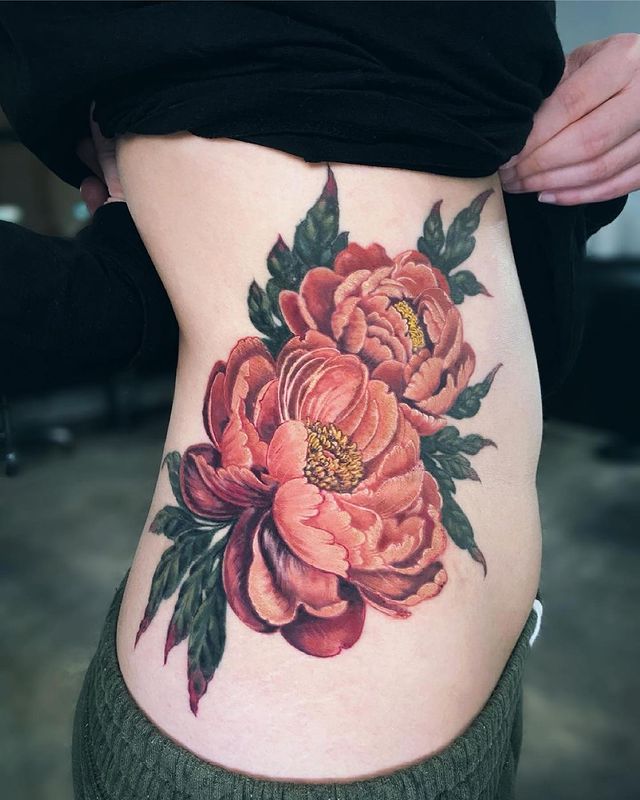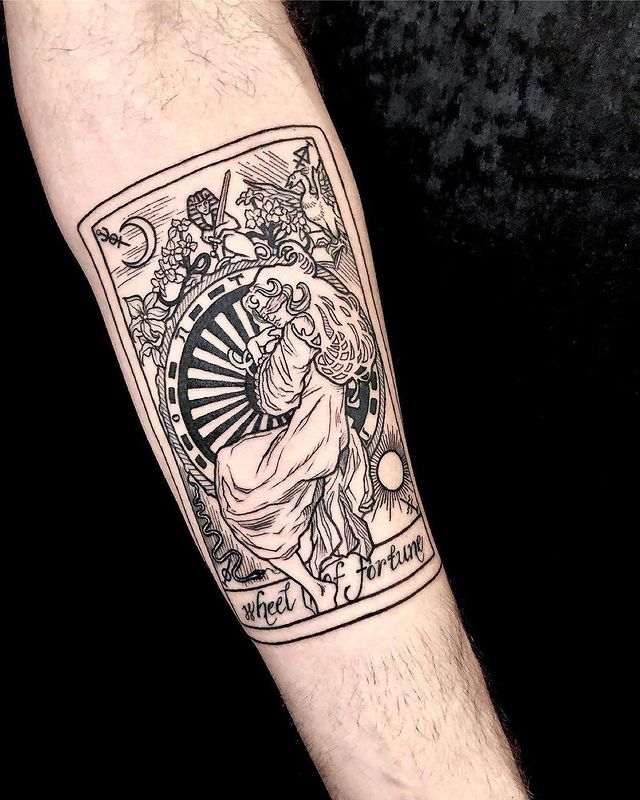 With 7 resident artist, they do not only tattoos but also Microblading and Laser Removal.
They are experts in black & gray and micro-realism tattoos.
Follow them at @eastsideinktattoo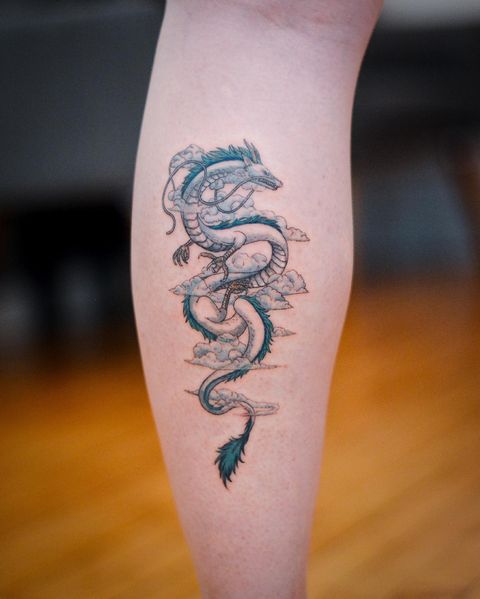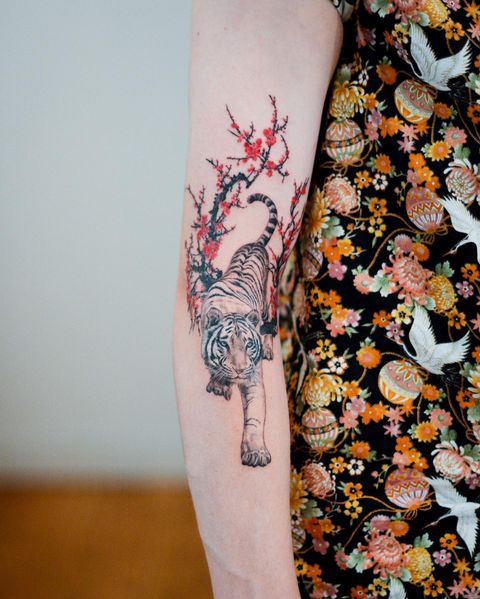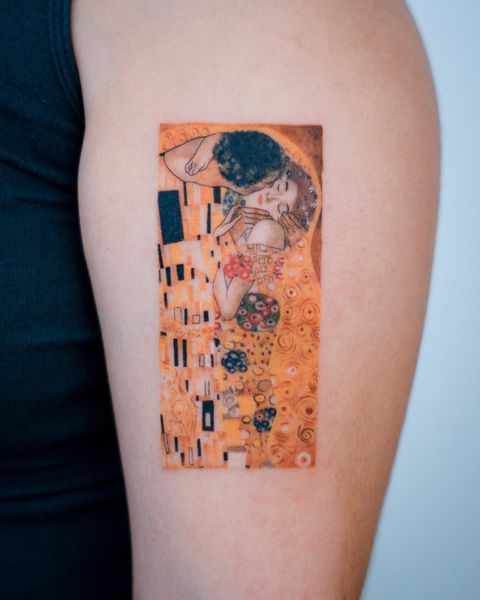 Area 6 Tattoo Studio has 3 artists, Jason, Yeonnie and Rundi who focus mostly on illustrative, anime and fineline tattoos.
Follow them at @area6tattoostudio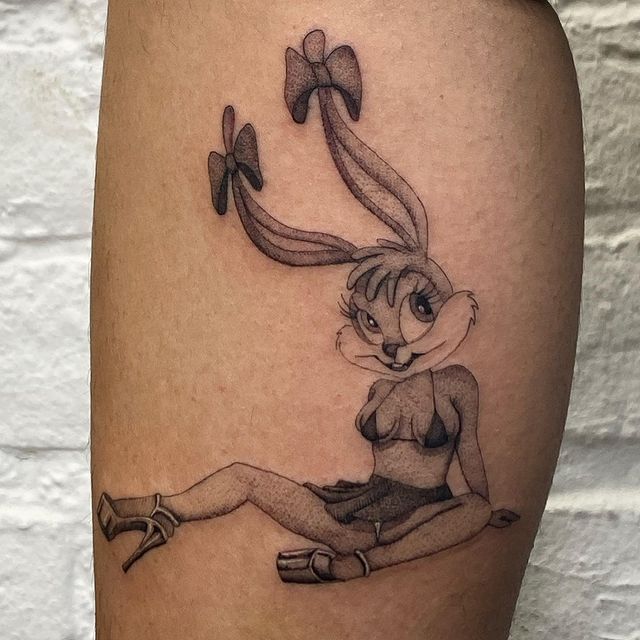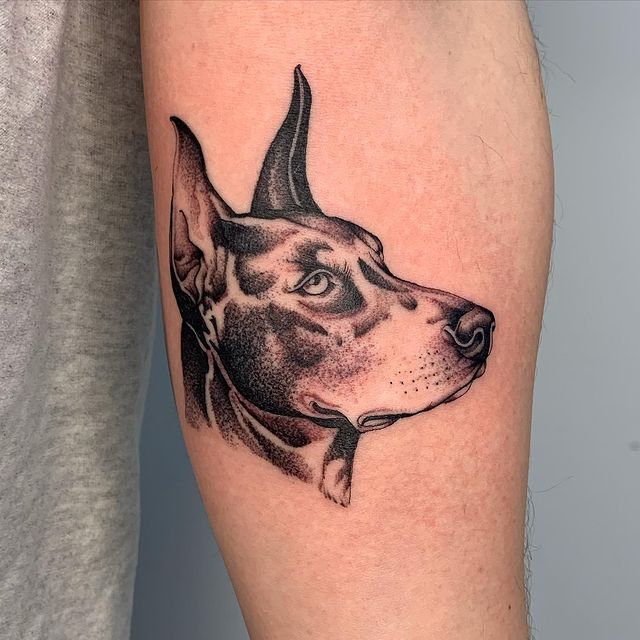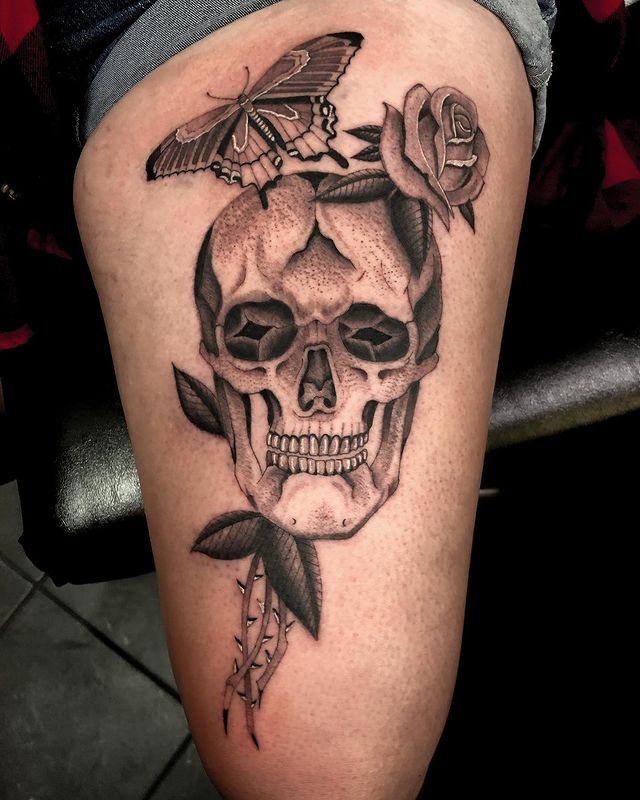 Owned by Big Steve, it's the oldest shop in Manhattan. It has 9 resident artists and accepts walk-ins. They are experts at black & grey and illustrative tattoos.
Follow them at @funcitytattoo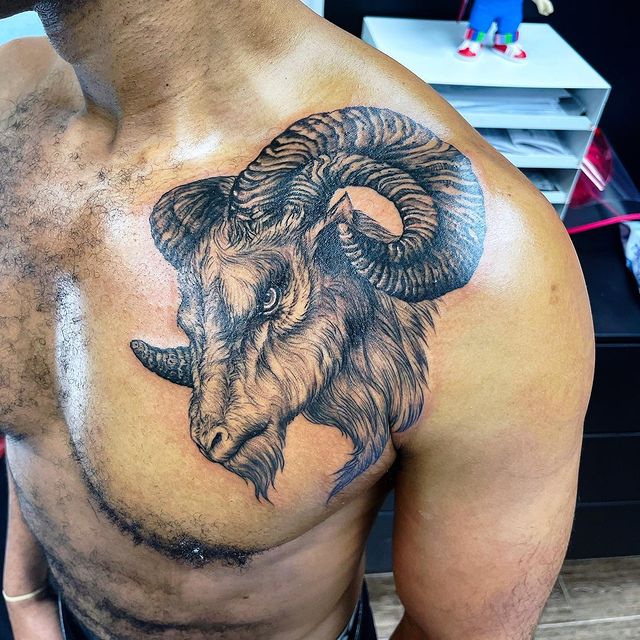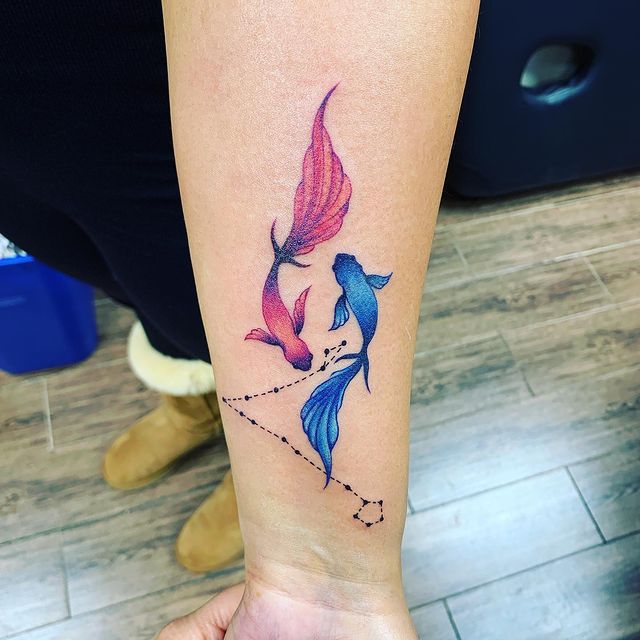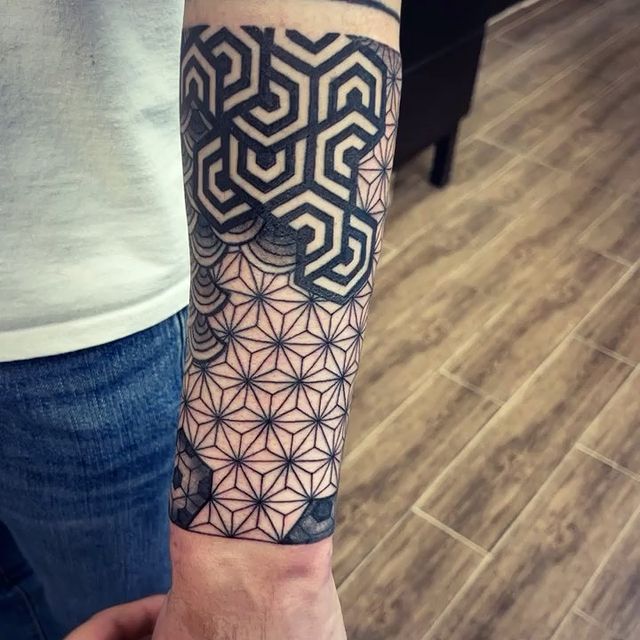 Tattoo shop owned by Young Bae, a Korean tattoo artist who does severa styles but is mostly recognized by the cover-ups and geometric and japanese tattoos.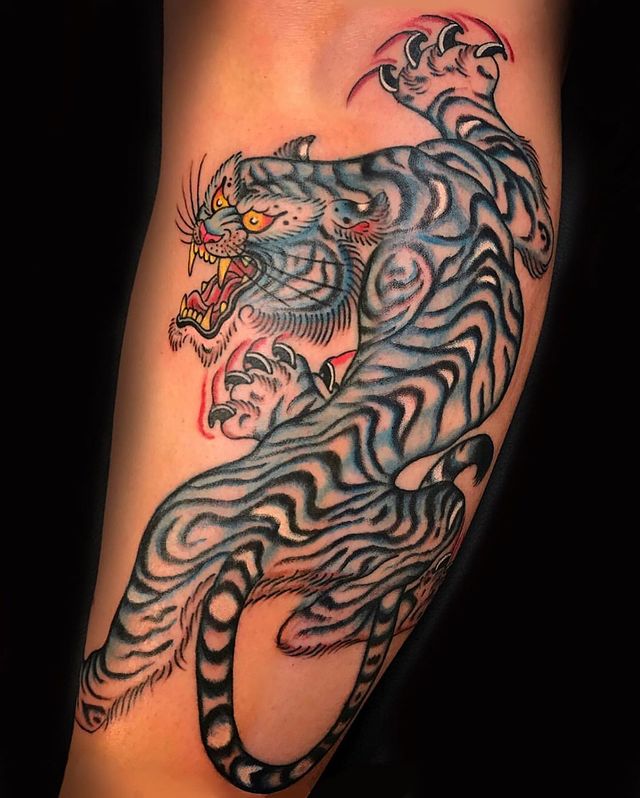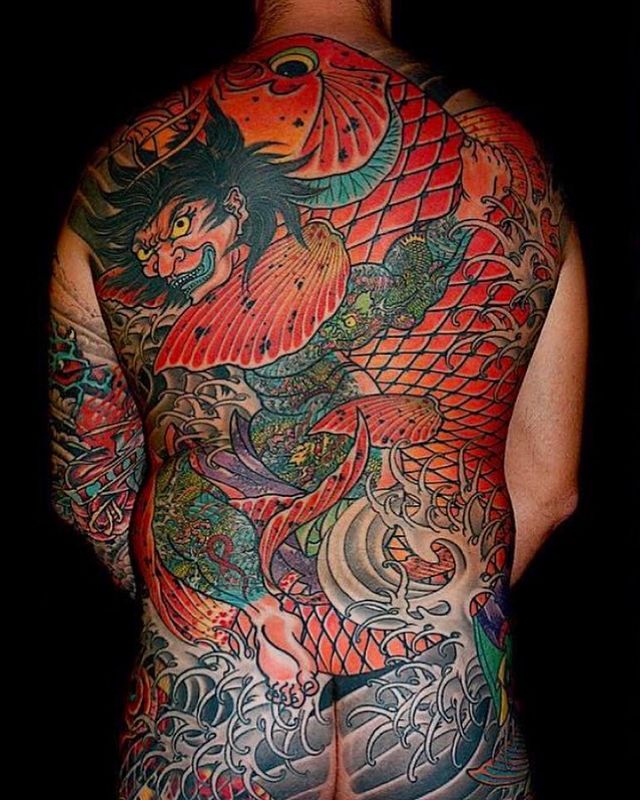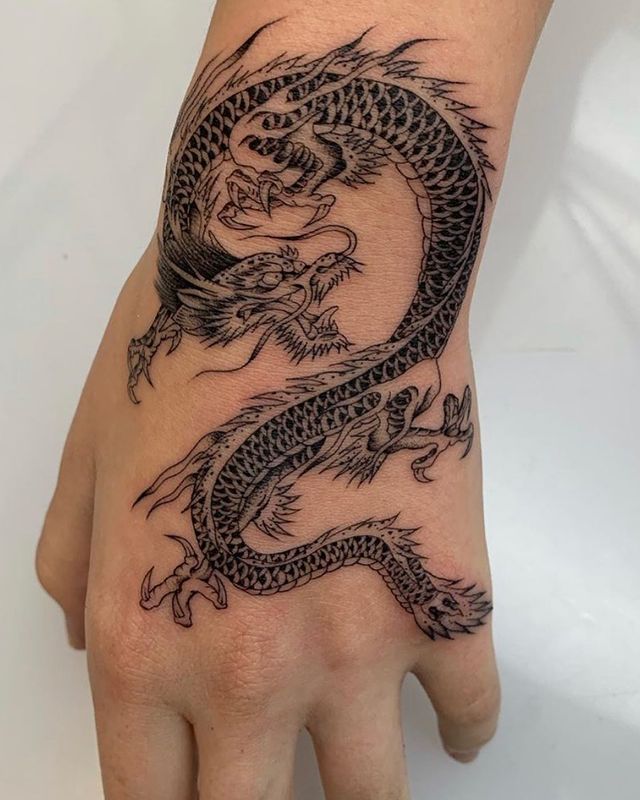 Opened since 1997, the year tattooing become legal again in NYC, Dare Devil has now 7 resident artists and is THE place to get your Traditional and Japanese tattoos.
Follow them at @daredeviltattoo
_______________________________________________________________________

This is our selection. What do you think?
If you want to check out more studios and individual artists, go to Tattoos Wizard and start filtering to find the perfect artist for you.
Cover photo by ian dooley on Unsplash