Meet the Team
Get acquainted with the talented individuals who fuel our creative hub and make the magic happen. We work hard everyday to make sure the world can get tattooed the right way.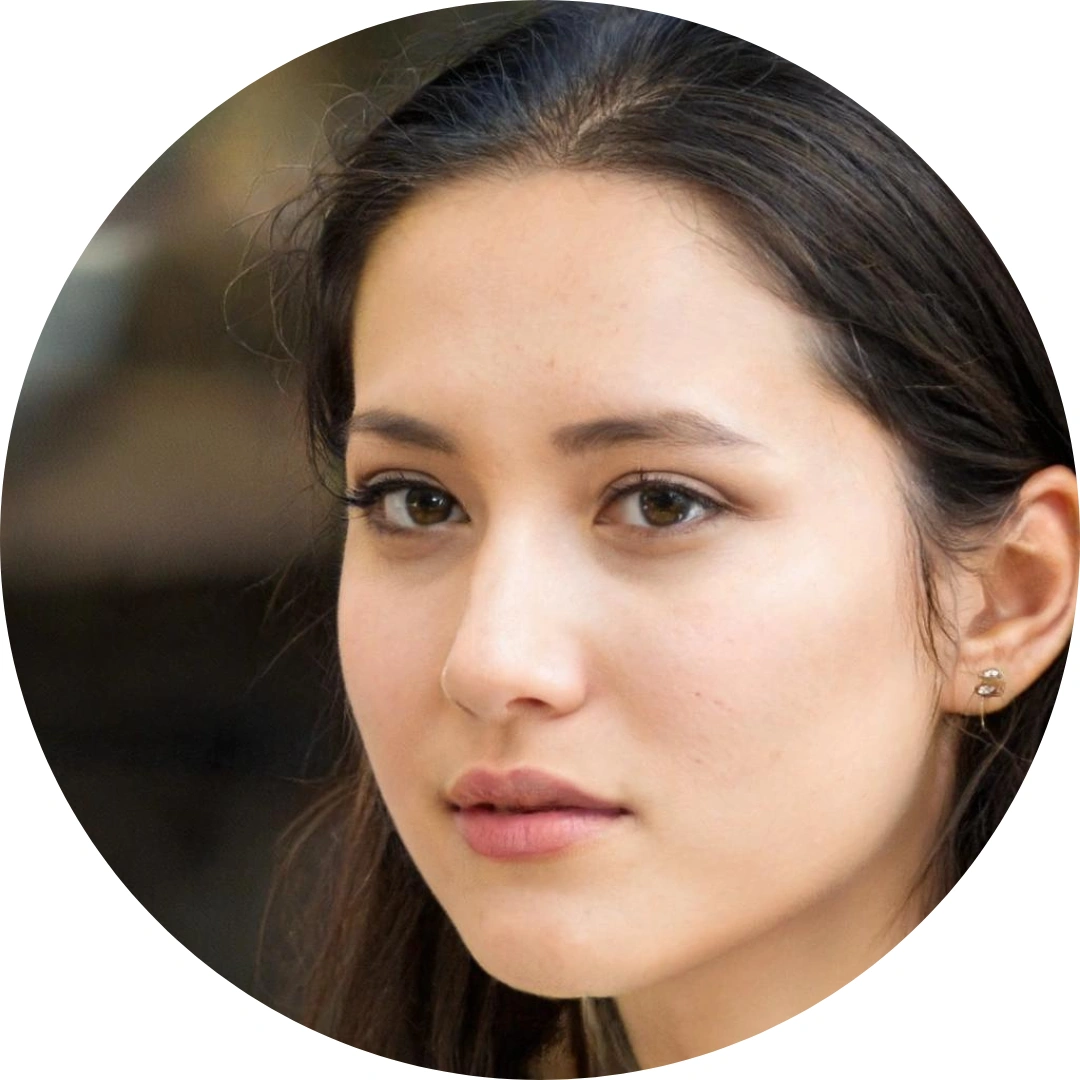 Anna Yang
Co-founder and CEO
With a Major in Communication from Stanford University, Anna combines her academic background with a passion for entrepreneurship. A visionary leader in the startup world, she has previously owned and managed other tech startups and has a deep understanding of the industry.
As an accomplished artist, Anna's creative flair adds a unique touch to her work, allowing her to think outside the box and drive innovation.
With her strategic mindset and exceptional communication skills, Anna is a driving force behind our startup's success.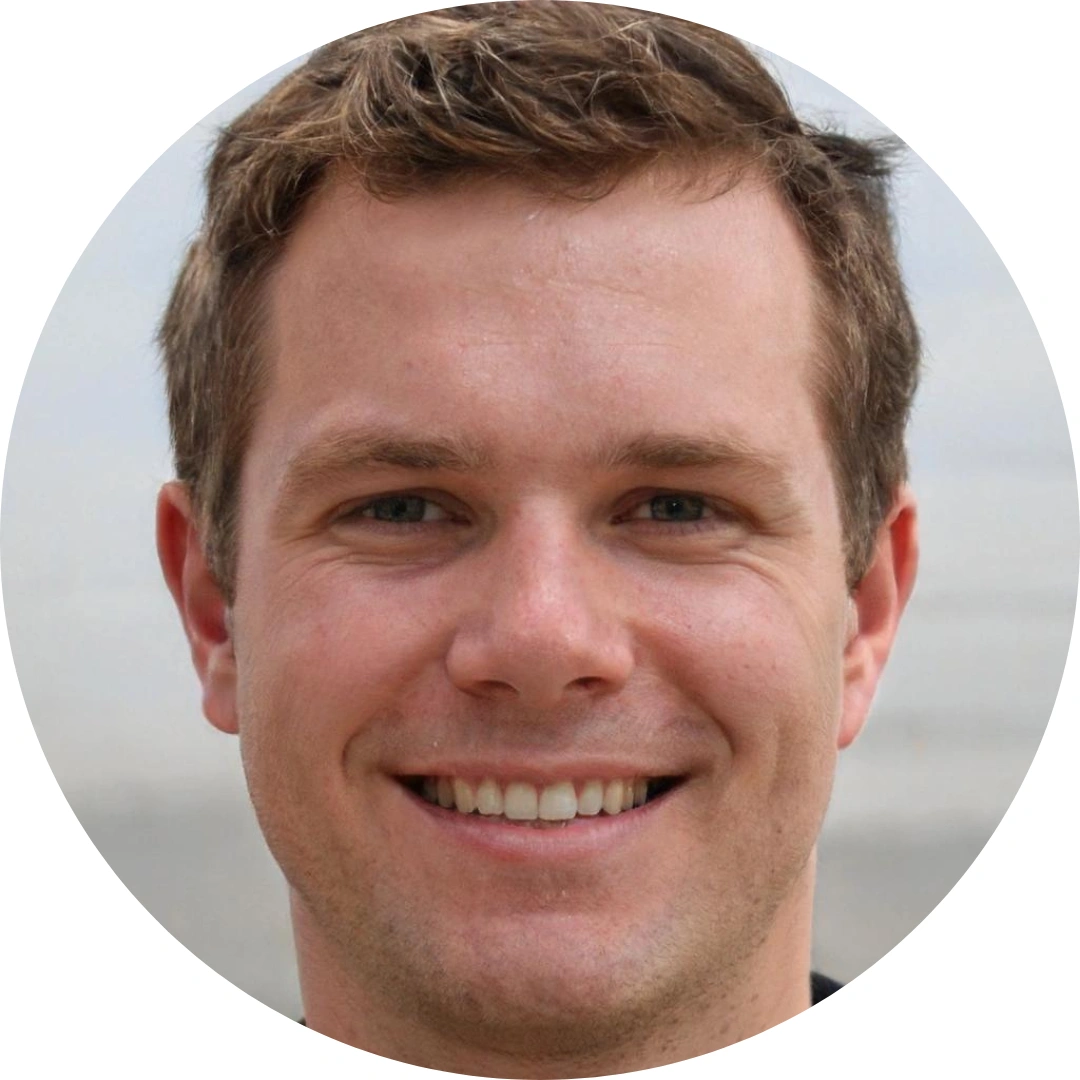 Johan Meier
Co-founder and CTO
An AI expert and passionate writer, Johan has a masters in Computer Engineering from his hometown university, TU Berlin.
His expertise in AI fuels innovation, while his ability to craft engaging narratives adds a unique perspective to his work. Johan's dedication to both fields makes him a valuable asset, driving our startup's vision with precision and creativity.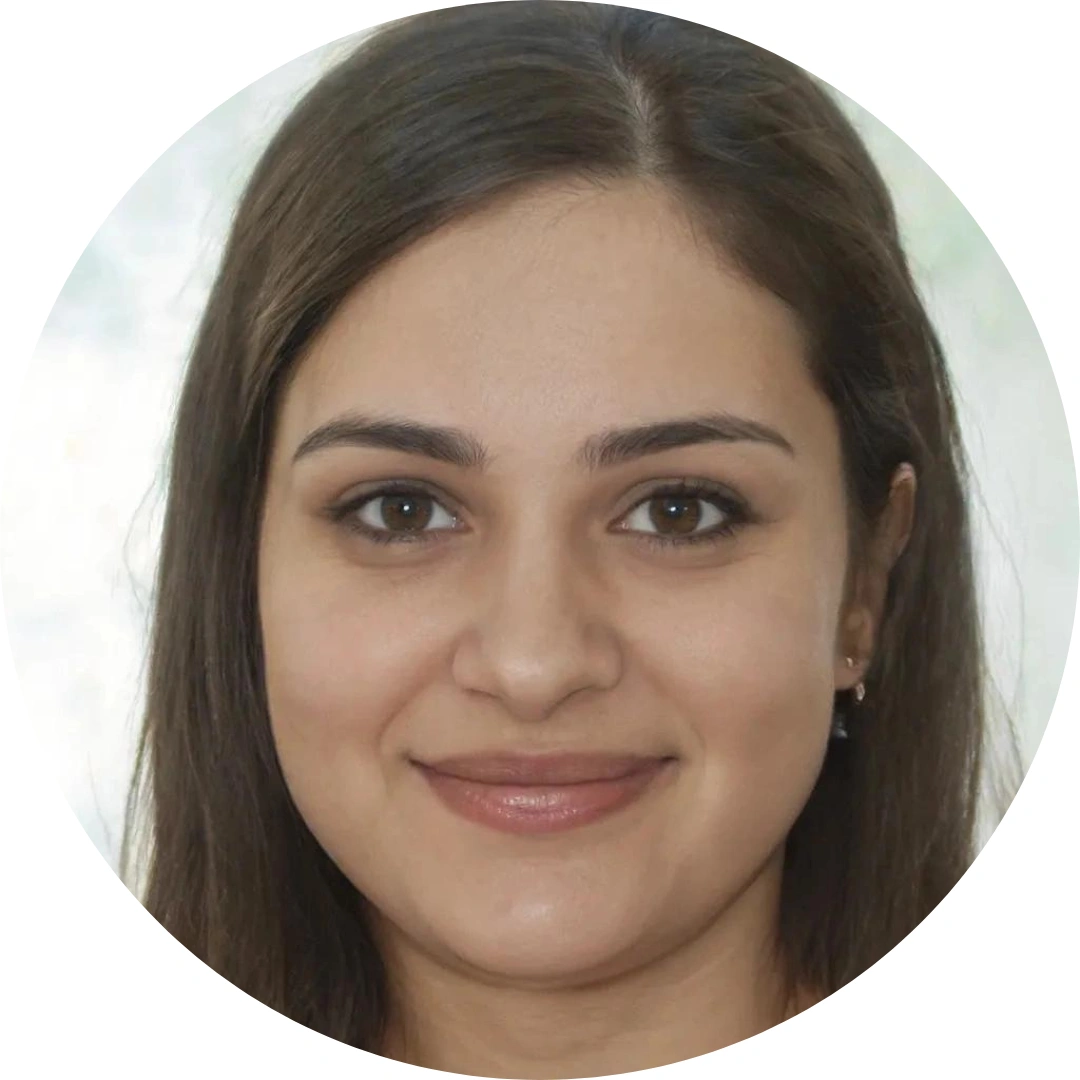 Melody Khara
Co-Founder and CMO
Graduated from the Universidad de Leon with a Degree in Marketing and Market Research, Melody brings a strategic mindset and a deep understanding of marketing.
Currently spearheading our efforts to promote Tattoos Wizard to a global audience, Melody's international background and cross-cultural expertise allow her to connect with diverse markets and shape impactful marketing strategies.
Her entrepreneurial spirit and dedication to success make her an integral part of our team, driving our startup's growth and expansion.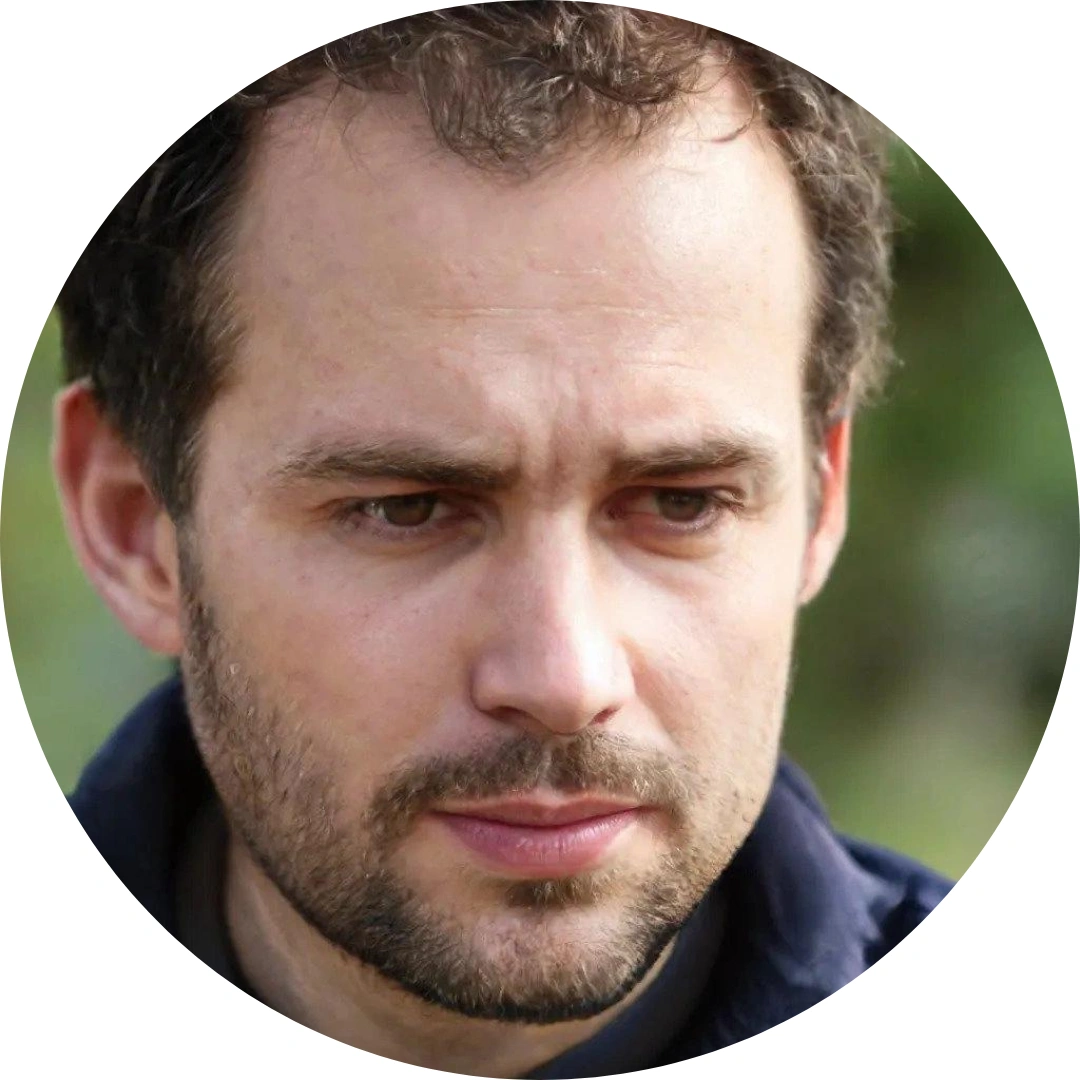 Brian Gross
COO
A talented tattoo artist and former brilliant psychologist with a master's degree from the University of Birmingham. Transitioning his career, Brian is now fully dedicated to his passion for tattooing and manages our team of skilled tattoo planners.
With a deep understanding of human psychology, Brian brings a unique perspective to his artistry, creating tattoos that resonate on a profound level.
His experience in the startup world and his ability to connect with clients allow him to create personalized and meaningful tattoo experiences. Brian's commitment to excellence and his leadership in managing our team of tattoo planners make him an invaluable asset to the team.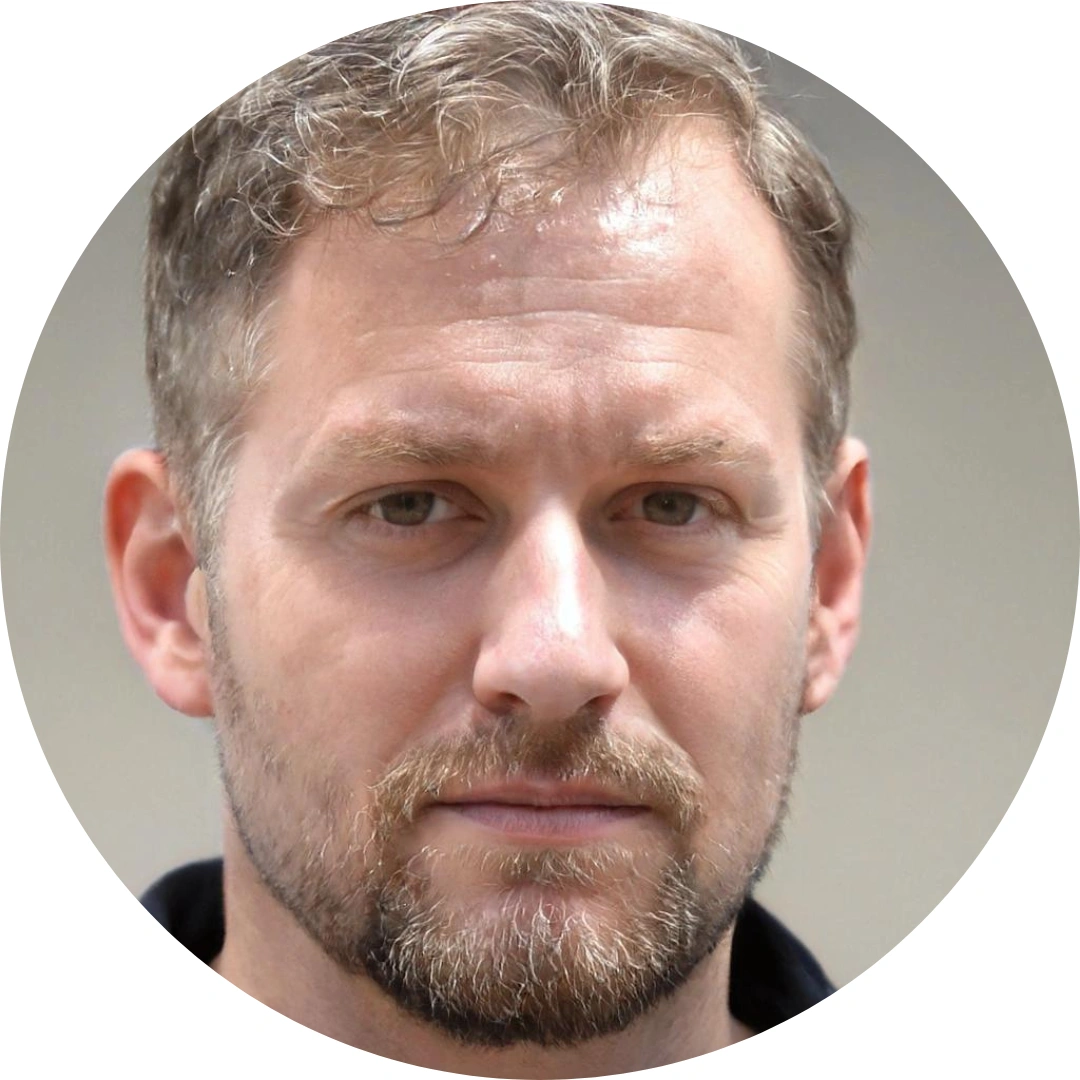 Steven Butcher
Tattoo Artist and Writer
Meet Steven Butcher, an apprentice tattoo artist and the creative mind behind Tattoos Wizard's blog. With a keen eye for optimization, Steven ensures that the content on our website remains engaging and relevant.
In addition to his writing responsibilities, he represents our team at tattoo fairs, showcasing our unique services to the world. Splitting his time between Vancouver, his home base, and Melbourne, where he spends part of the year, Steven's passion for tattooing shines through his exceptional work. His dedication to his craft and his ability to connect with clients make him a valuable member of our team.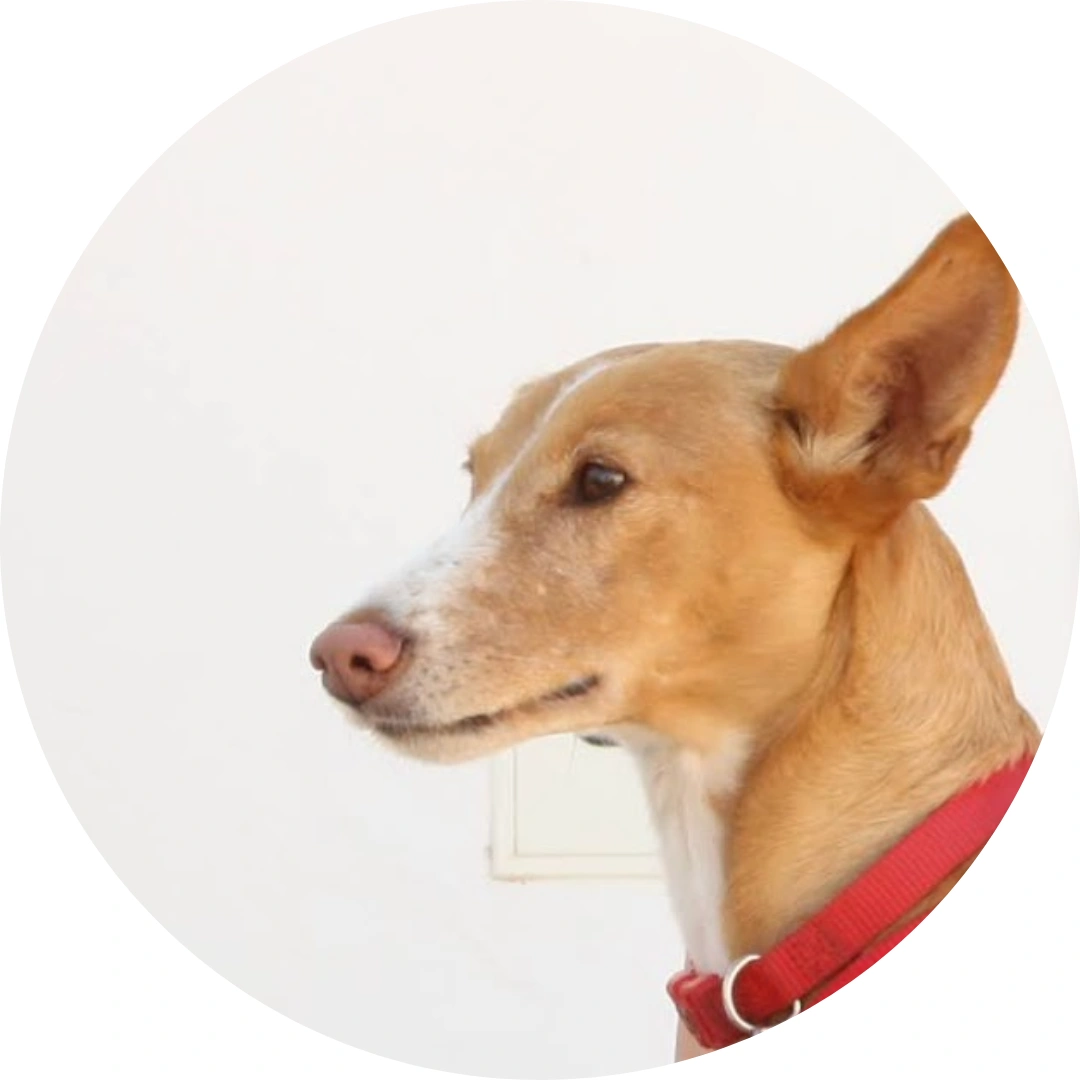 Kivi
Emotional Support
And finally Kivi, the heart and soul of TattoosWizard.com. As our beloved emotional support dog, Kivi brings warmth and comfort to our team, creating a pawsitive atmosphere that inspires creativity and camaraderie.
Questions, suggestions, and contacts
Be sure to send us an email via [email protected] with your suggestions.
Like the project? Share it with your friends - the more people use it, the more it will grow.