What if your tattoos could suddenly move? What if they came to life?
It's a strange idea, and indeed a terrifying one for many people. But it's always fun to dream. So in order to make this dream a bit more real, Tattoos Wizard has used the AI algorithm recently developed by MyHeritage.com, Deep Nostalgia, to give life to several tattoos.
We choose some of our favorite pieces from the amazing artists listed below in order to create this bizarre experience. If you love their world as much as we do, make sure to follow them on Instagram.
Hyperrealistic Mad Hatter by Simone Marchi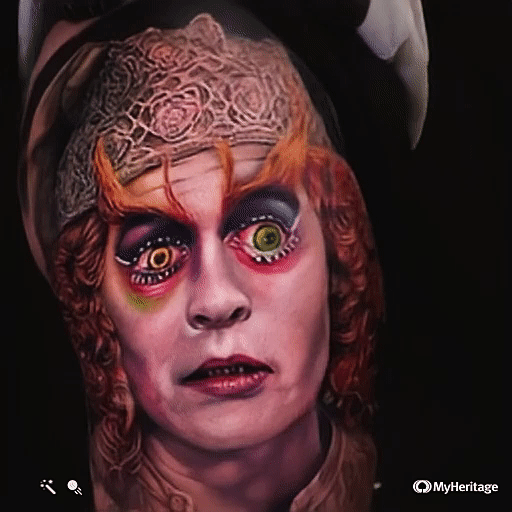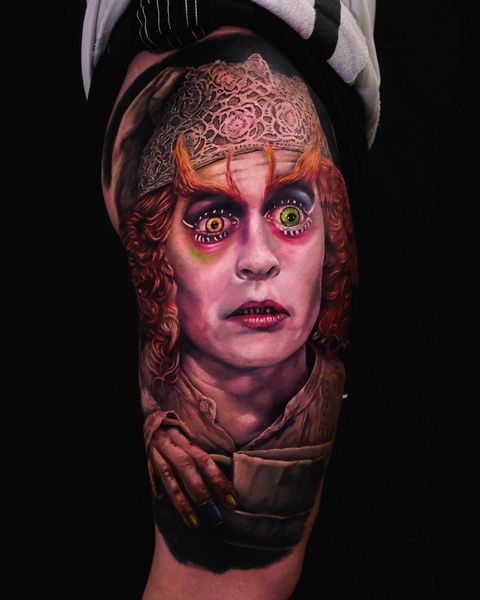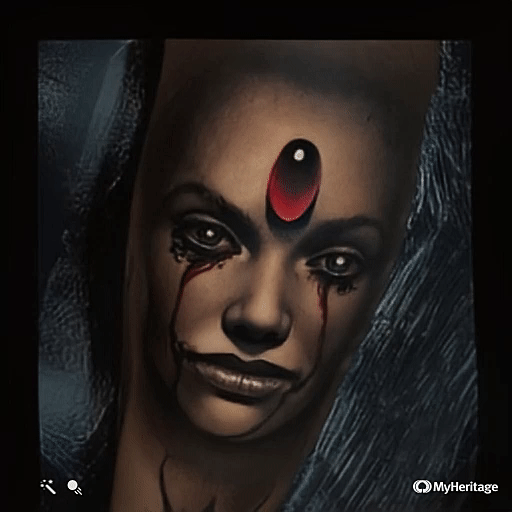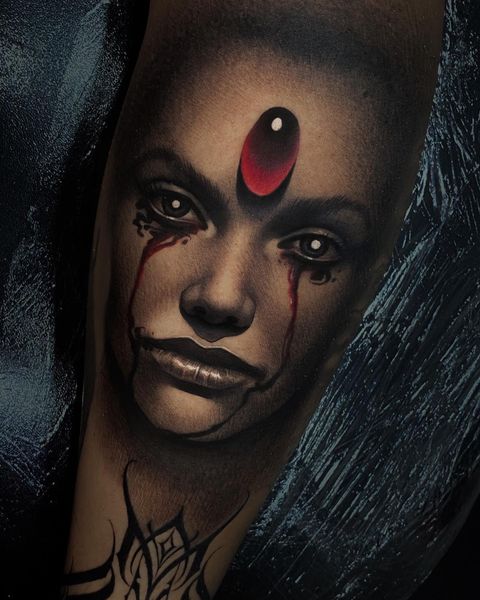 Realistic portrait of Tupac Shakur by Nikko Hurtado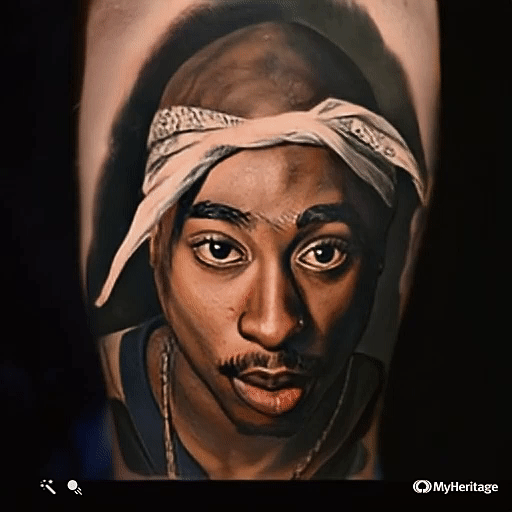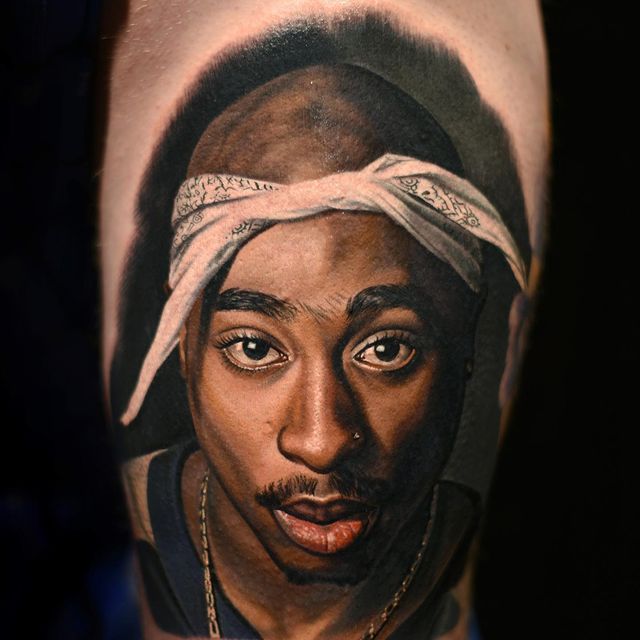 Leonardo da Vinci in microrealism by Alessandro Capozzi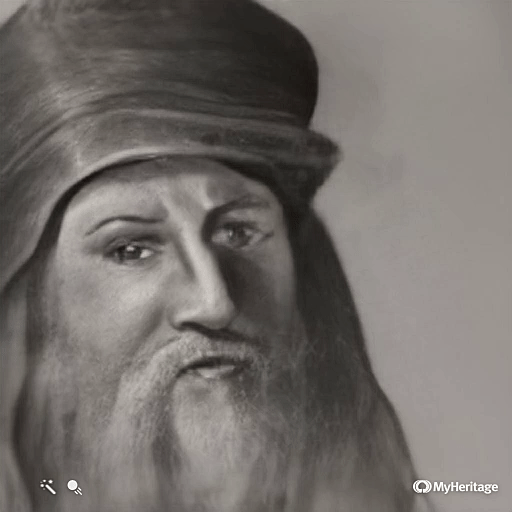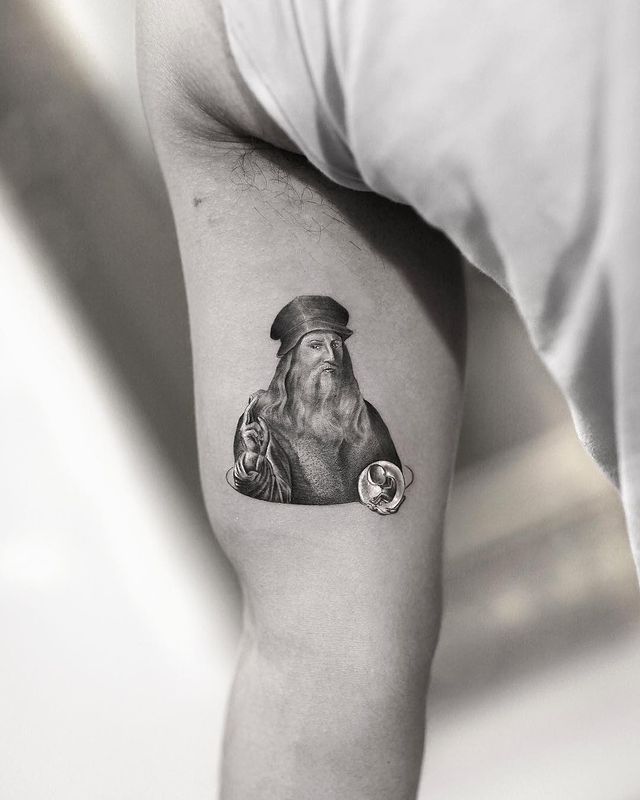 Coloured eye portrait of clown girl by Lunardi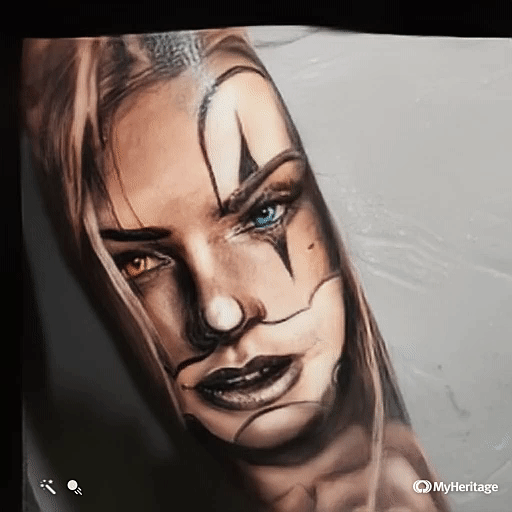 Portrait of a Nordic warrior made by Lunardi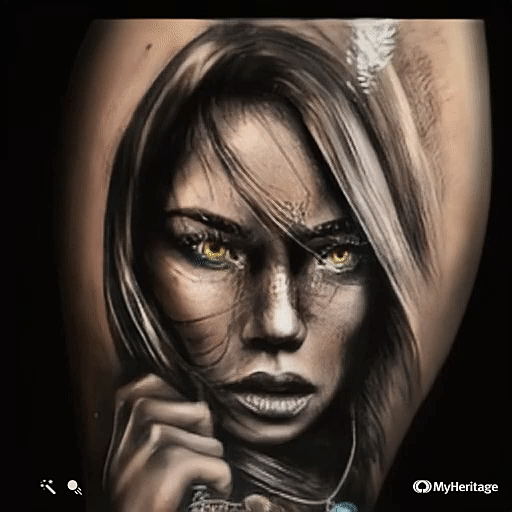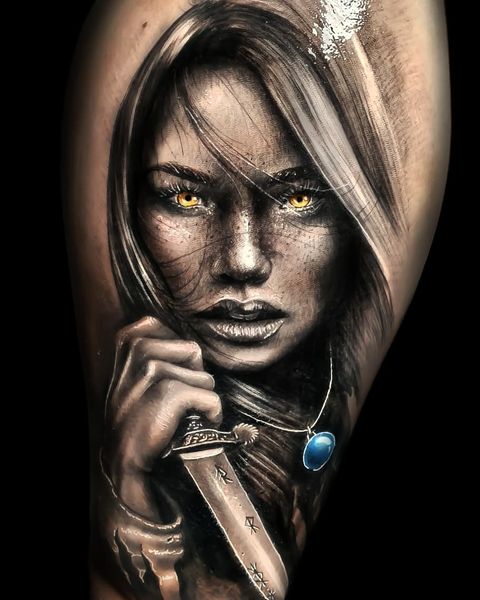 Bust of David in black and grey by Alex Sorsa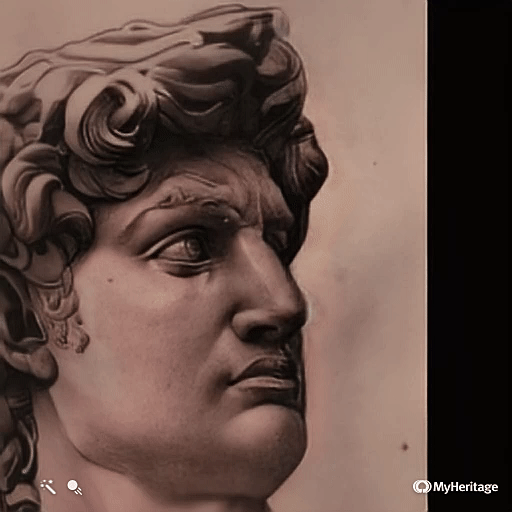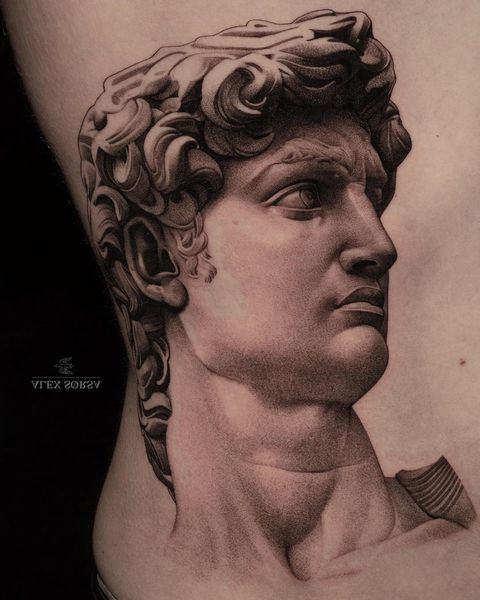 Surrealistic portrait by Alex Sorsa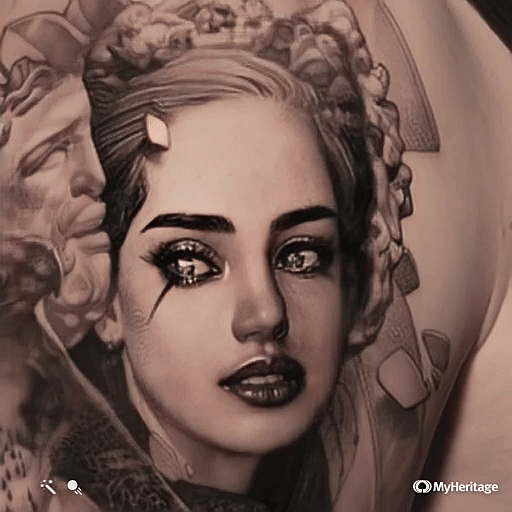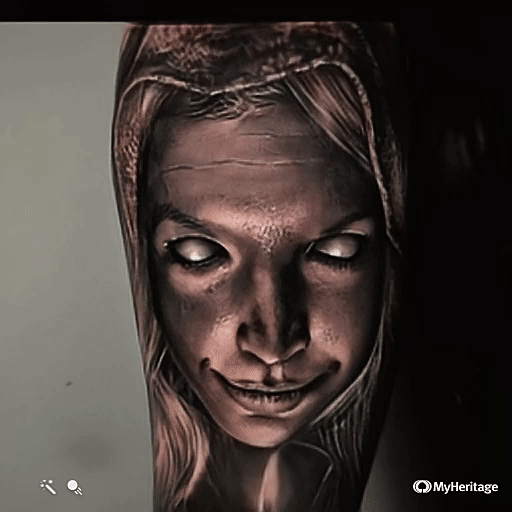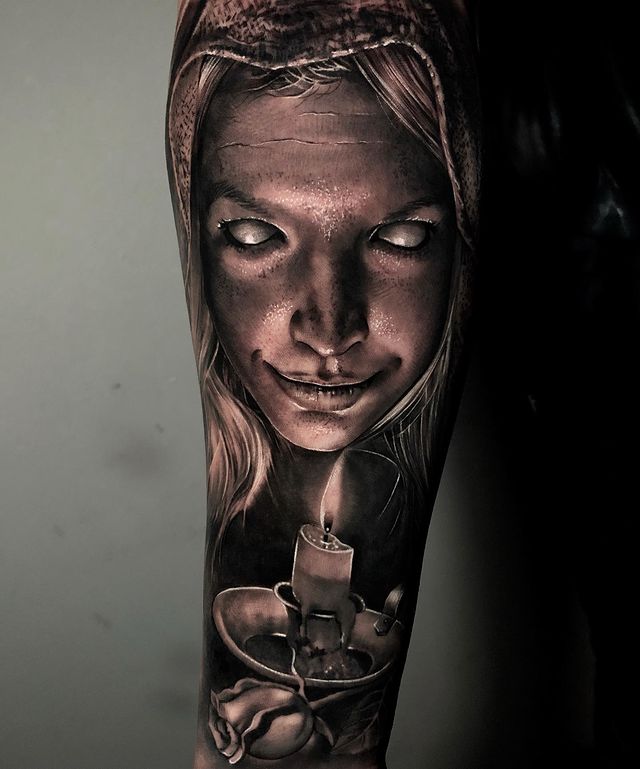 Frida Kahlo in an Halloween version made by Maya Sapiga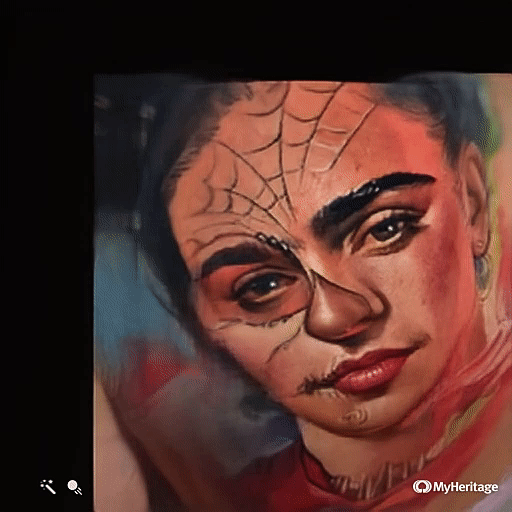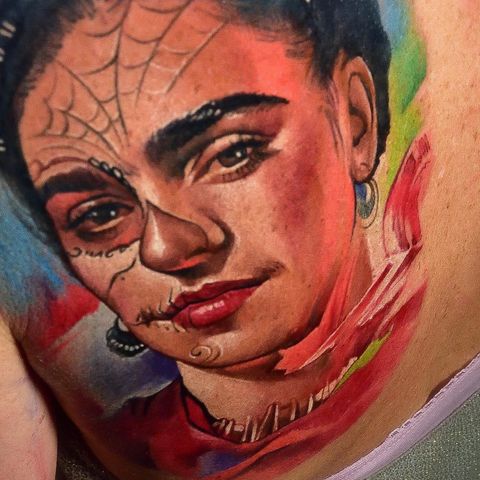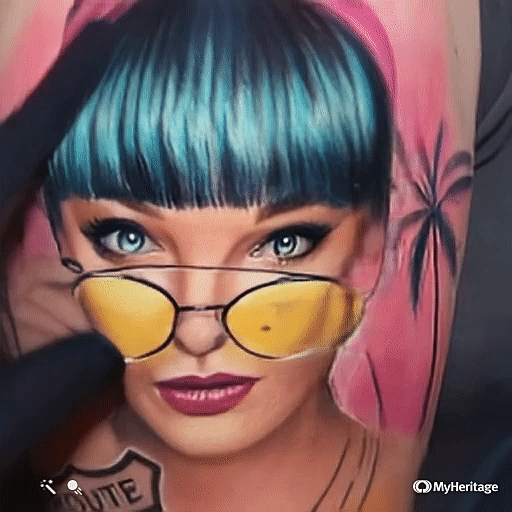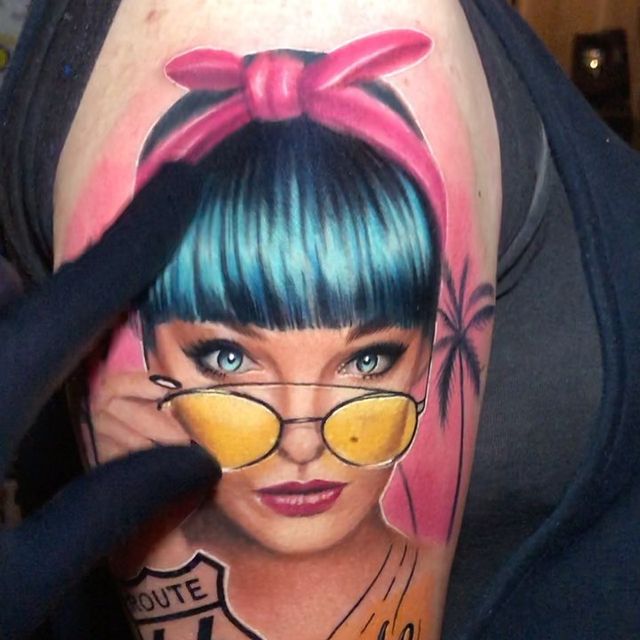 Thinking of getting a tattoo? Check out our Tattoo Price Calculator and get an accurate estimate of how much it will cost.
And then head over to our AI powered engine to find the perfect artist for you.