Starting out as an artist is incredibly hard. You got little to no experience and a very limited network. It's especially hard if you're a tattoo artist, since most people will want to see a portfolio of previous works from the person who's about to ink them for life.
With time, you start to improve your art, fixing the initial mistakes and learning new techniques…and suddenly more and more clients are contacting you in order to get your art engrave in their skin.
Today we're speaking with Jhonatan. He's a Colombian tattoo artist going through apprenticeship. He is currently based in Barcelona and is currently mastering the art of Old School and Neotraditional tattoos.
Jhonatan has been passionate about tattoos for quite some time and is now looking to get experience as a tattooist while learning new styles.
Check out some of Jhonatan's work: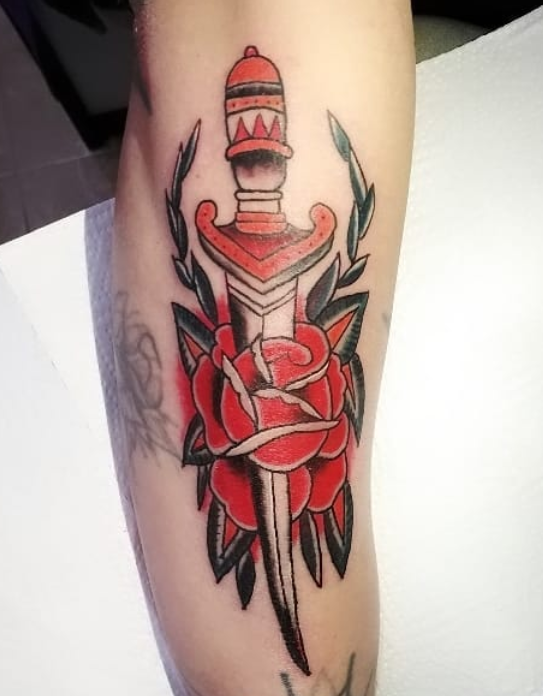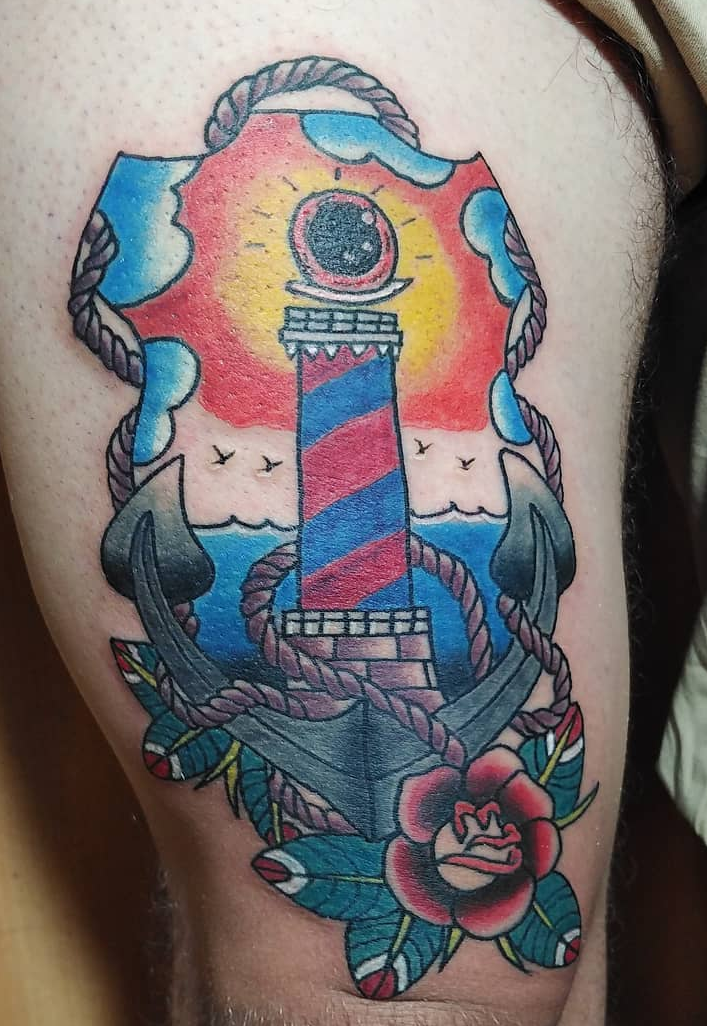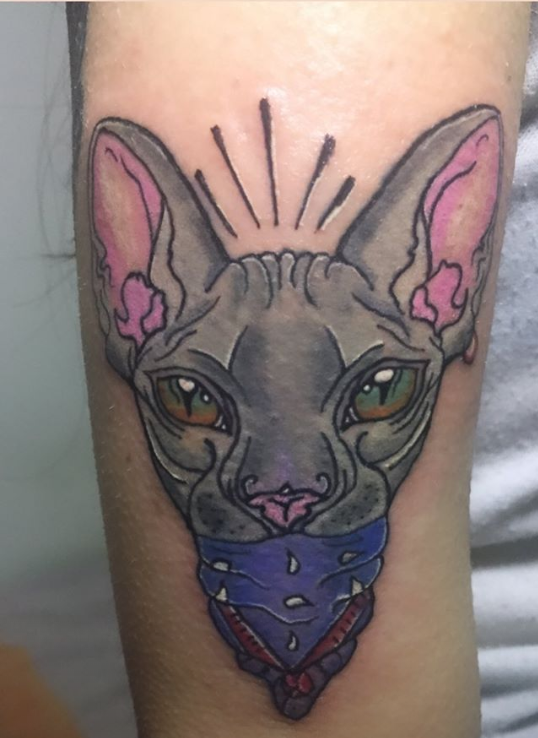 Why did you decided to become a tattooist?
I have liked drawing and art since I was a child. When I was at school I used to draw quite a lot, but then I quit for some time. Most of my friends tattoo nowadays and most of the tattoos I got were made by them. They always told me that if I drew, I could tattoo so it was just a matter of putting that desire into practice and making it real.
What are your biggest challenges currently?
I aspire to become a great tattoo artist. Every tattoo I do I always give my best to improve. I'd like to to learn other styles and at the same time focus on the Neotraditional, which is the style I'm most passionate about.
How are you overcoming those challenges?
Drawing, constantly studying the techniques and focusing completely on each tattoo I'm making.
What would you like to tell our readers about your art?
It is not an easy path. It's very long one and a lot of effort and dedication over time will bring the good results.
Make sure to follow Jhonatan on Instragram @jhonatanstreetsh92 and show him your support.

Did you enjoy this interview? And who would you like to see next? Make sure to request your favourite artist using hello@tattooswizard.com.